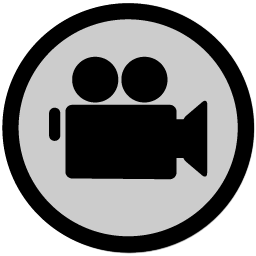 Modulate vigor, productivity and grape quality through soil management
Stefano Poni, DIPROVES, Università Cattolica S.C. di Piacenza (I)
In the second presentation of SOL4WINE session at ENOFORUM 2017, Prof. Poni focuses his attention on cover crop in the vineyard, a part of the system still scarcely known and not fully managed.
The speech regards the physiology of cover crop – a topic that still requires a strong increase of knowledge - and touches the theme of interactions between the roots of the vine and those of the herbal species.
Some combined and sustainable practices of sol management are described, and the possibilities of using them as an additional tool to modulate grape yield and quality are discussed.