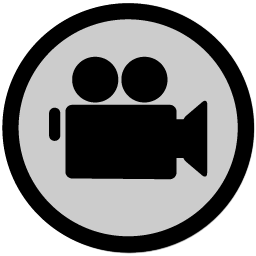 Chemical, physical and biological characteristics of vineyard soil
Vincenzo Tabaglio, DIPROVES, Università Cattolica S.C. of Piacenza (I)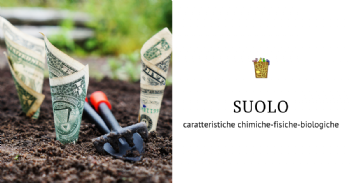 Within the SOL4WINE session at ENOFORUM 2017, Prof. Tabaglio introduced the base concepts of conservative agriculture, stressing the importance of the care on vineyard sol.
Conservative agriculture aims to preserve the soil, a finished resource, by avoiding erosion phenomena, the loss of fertility, compaction and sealing. Is important to think at the vineyard system as a whole; to obtain a sustainable agro-system is essential to focus on the concept of soil health.
Soil is a living organism, with a wide microbiome composed by bacteria, fungi, actinomycete, algae and protozoa, in addition to bigger organisms like worms; these last pay an essential role as they enrich with organic matter the deep layers, and create stable porosity.
No-tillage strategy preserves vitality of soil and increases its porosity: in addition to the galleries produced by the worms – whose walls are stabilized by the mucilaginous secretions of the animals – there are the thousands of bio-channels originated by the degradation of roots following their death. These interconnected tree-like channels, represents very efficient way for the rainwater to deepen into the soil.
Organic matter in soils is progressively reduced, and in many agricultural areas its content is approaching 1%, that is considered the no-return limit with permanent damages to soils structure: in fact organic matter is the "glue" sticking together the sand and clay particles, and forming stable glomeruli, and thus avoiding their collapsing under the action of rain or compaction.