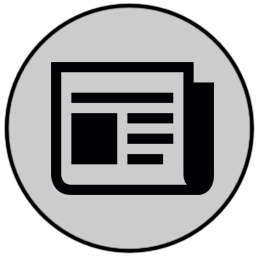 In-depth study of soil management techniques in Provence and Rhône Valley
Study trip of Soil4Wine LIFE+ project
The wine sector becomes increasingly aware of the importance of the vineyard soil as a natural resource to be preserved and as a productive factor of great economic and qualitative importance. Many winegrowers in the protected areas of Emilia Occidentale are participating in the SOIL4WINE project, which aims to identify the best practices in vineyard soil management. In addition to experimental activities, SOIL4WINE foresees the analysis of solutions developed in other wine-growing areas.
At the beginning of November, as part of the Project, a study trip was organised with the aim to discover the techniques of vineyard soil management in the French regions of Provence and Rhône Valley, acquiring new elements of theoretical and practical knowledge through seminars and visits to important wineries and research centres.
During the 3-day trip, the group of 27 participants, composed of winegrowers, agronomists, oenologists and researchers, visited 6 renowned wineries from very different wine-producing areas - from the clayey lands of Côtes de Provence to the "extreme" wine-growing areas on the steep slopes of L'Hermitage and Côte-Rôtie.
In addition to visits, the trip was also rich educational activities. The agronomist Jean Andres, a consultant of the ICV group (the largest viticulture and oenology consultancy centre in Europe), presented various techniques on soil management used in the Provence region.
The seminar of geologist George Truc on the different terroirs of Châteauneuf-du-Pape was focused on the geological formation of the soils, the main characteristics of each terroir and the strengths and constraints of viticulture on these soils. At the end of the seminar the participants were able to taste the wines of the area, coming from different soils in order to compare their sensory characteristics.